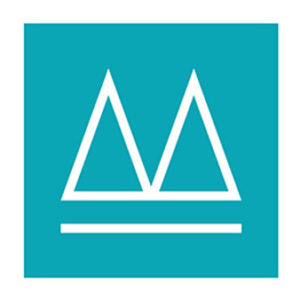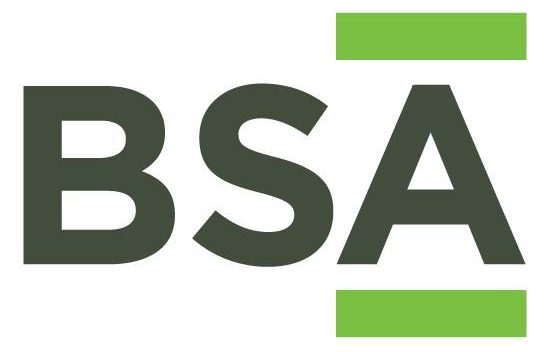 The mission of MakeTANK is to create a collaborative environment to research and experiment with ideas in physical form; improving design quality, delivery, and material understanding. We believe making is an essential part of designing.
"Our work environment is our laboratory. Fabrication will be an active part of the way we work in the near future and an essential part of our physical environment."
"Prototyping provides an interactive and evolutionary process that allowing critical feedback between design and technique ranging in scale from the campus to the work station."
"The way we make, or our techniques, is what defines us and what proves we have evolved in many fronts."
MakeTANK is a Boston Society of Architects Committee.
#maketankbsa
  Research.
  Experiment.
  Repeat.