email us at maketank-bsa@googlegroups.com and someone will get back to you as soon as possible.
Leadership Bios
Brad Prestbo
Brad is an architect with over twenty years of experience. A problem-solver with great technical skill, he is Sasaki's Director of Technical Resources, and shares his knowledge of design and detailing with the rest of firm to promote better practices in architecture. Brad founded the Boston Society of Architect's MakeTANK Committee and frequently participates as a design critic at area colleges and universities, and lectures on detailing and bringing maker culture back into the design process.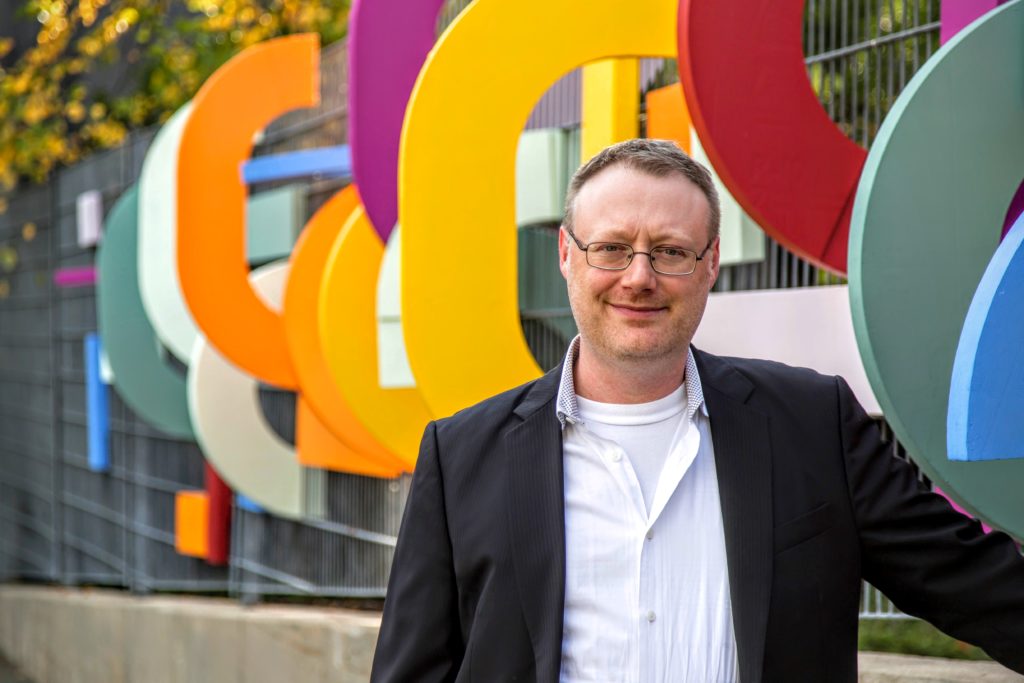 Felipe Francisco
Felipe is an architectural designer and fabricator at Sasaki. A detail-oriented maker with a focus on high-performance envelope design and digital fabrication. Felipe is a Coordinator of Sasaki's Fabrication Studio, helping to manage the studio and provide design and fabrication assistance to project teams. As a charter member of the Boston Society of Architect's MakeTANK Committee Felipe has played a lead role in many of the committee's efforts including the design and construction of the 2016 ABX build.